SEPRI offers a wide range of reliable products that reflect our high production standards and exceptional attention to detail.
Our Research and Development department has been key to our success, as it allows us to stand out from competition and to offer the best solutions tailored to our customers' needs.
All SEPRI experts and technical staff undergo refresher and training courses on a regular basis to keep up to date with the latest technologies on the market.
SVILUPPIAMO
WE DEVELOP BESPOKE SOLUTIONS

TO HELP YOU CUT PRODUCTION COSTS

SEPRI's bespoke solutions help our customers cut costs:
By integrating electromechanical components with specific functions;

By creating a modular project;

By redesigning and replacing any obsolete parts of the system;

By incorporating the power of the machine into the new electronic system.
SPECIALIST ADVICE TAILORED
TO YOUR NEEDS
The machine and the electronic control system are equally important: this is why SEPRI provides specialist advice as an external consultant and works with your in-house team, customising the machine in accordance to your specific requirements so that you only have to worry about the finished product.
EASILY UPGRADABLE ELECTRONIC
SYSTEMS AND EQUIPMENT
All systems designed and developed by SEPRI can always be customised and upgraded to meet your needs and changing market requirements.
PRECISION AND
ATTENTION TO DETAIL
We are always looking to improve our products.
To this end, we take the utmost care through every stage of the process, from design and planning to the final product. We work tirelessly to deliver consistent excellence across all departments of our business.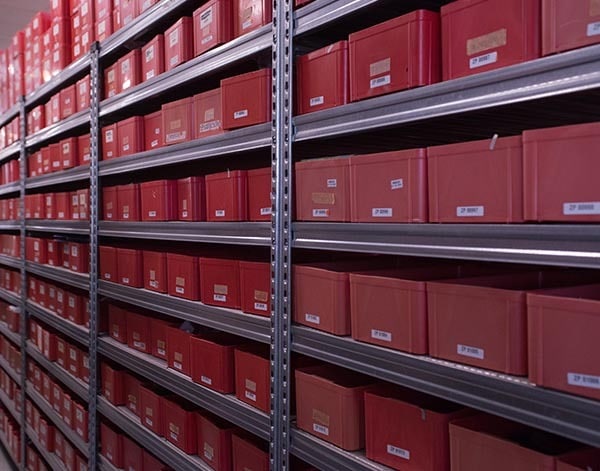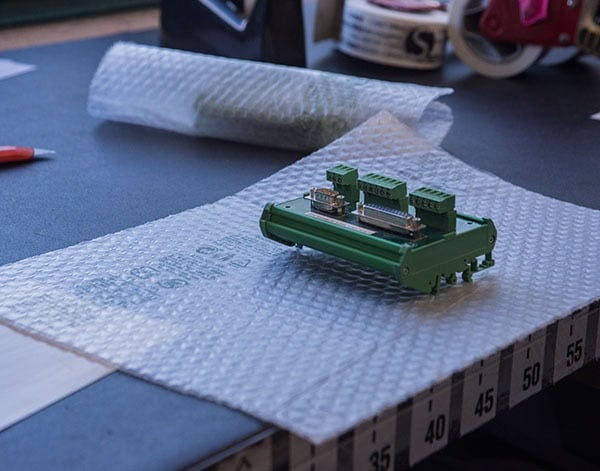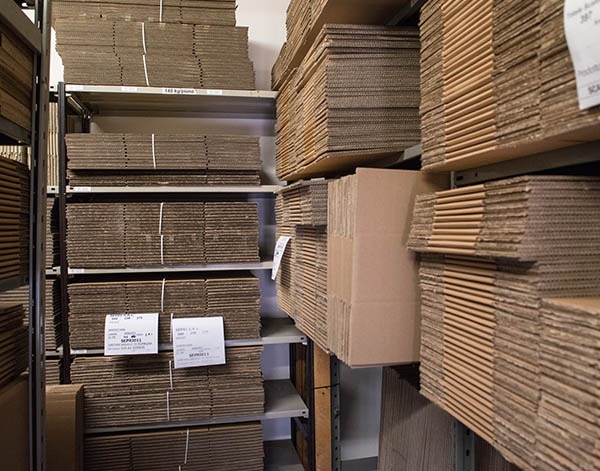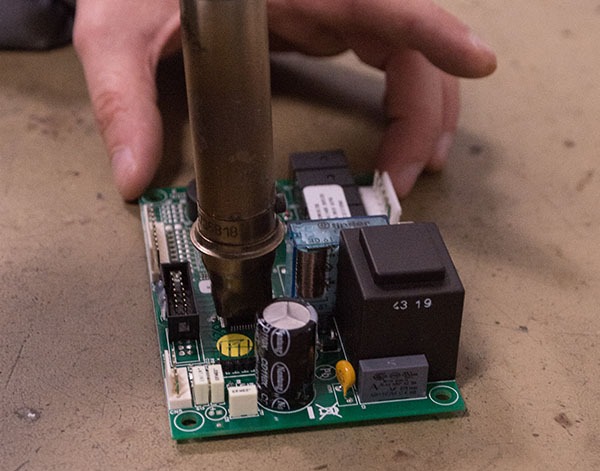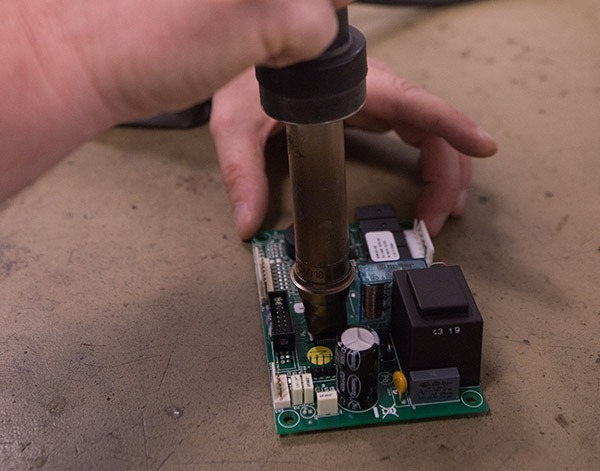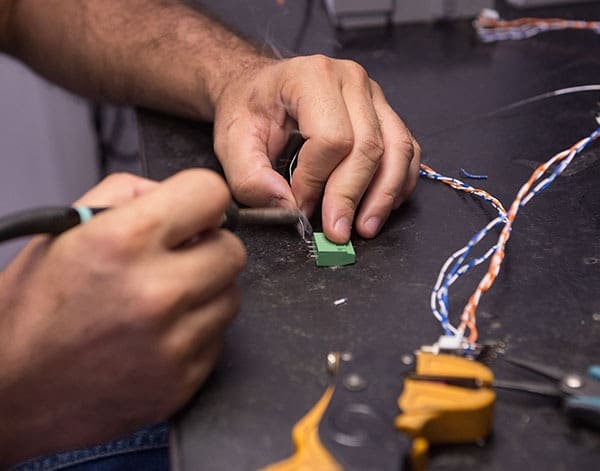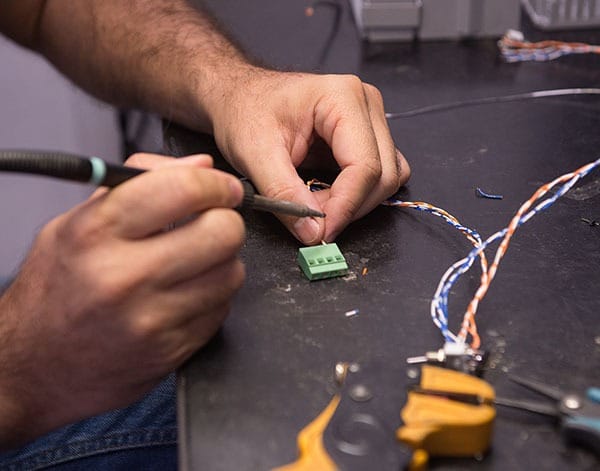 AFTER-SALE
CUSTOMER

SERVICE

SEPRI's after-sale customer service assists customers with any issues they may have updating their machine or diagnosing and solving problems with their circuit boards.

In order to adapt the machine to the customer's changing needs:
We talk to the customer to understand what they need;

We thoroughly test the changes before going ahead.
Last but not least, SEPRI's in-house support team will provide on-site support to investigate and promptly resolve any issues you may have encountered.
SCROLL THE GALLERY
TO SEE

TECHNICIANS AT WORK!