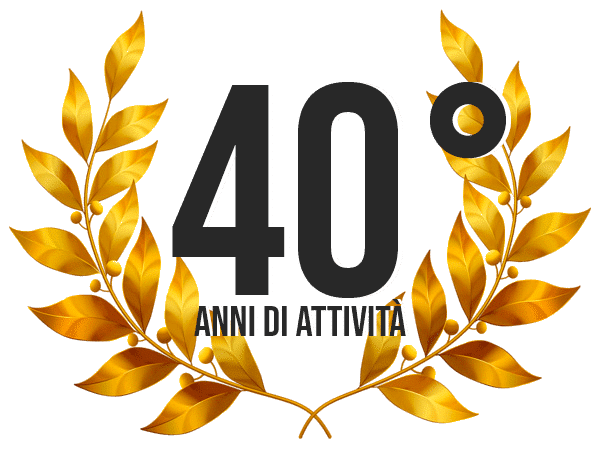 SEPRI
SRL
For over 40 years, SEPRI has been designing, developing and manufacturing circuit boards, as well as industrial electronic systems and equipment.
At SEPRI we pride ourselves on our ability to partner with our customers to provide customised solutions for large or small projects alike.
TEAMWORK and INNOVATION
Teamwork is our greatest asset and we aim to bring new ideas and innovation to the industry.
OUR MISSION
We have one goal in mind: to develop innovative, custom-tailored solutions to help our customers maximise their efficiency, profitability and growth.
INNOVATION PARTNERS
We are more than just a supplier – we are the perfect partner for ALL YOUR TECHNOLOGY NEEDS.