SEPRI designs and manufactures custom circuit boards for companies operating in the following industries:
Security (e.g. electronic components for safes);

Agriculture (greenhouse irrigation systems, field irrigation systems);

Compression and vacuum machines;

Home & household appliances (static ovens, coffee machines, cordless power tools);
THE STAGES
OF THE DEVELOPMENT PROCESS

OF SEPRI'S CIRCUIT BOARDS

We work in close partnership with our customers to deliver highly customised products.

Before designing and developing our products, we carry out an on-site inspection and we meet up with the customer to discuss every aspect of the project down to the finest detail. After that, we conduct a feasibility study and make a quotation.

In the following phase we develop a CAD-CAM project with circuit diagrams, masters, software and bill of materials.

In line with our customer's needs, we make the first prototypes to make some tests and check that all aspects of the project have been completed to specification.

Once the customer has approved the prototypes, we provide pre-production samples (PPS) that will be tested as well. Once the customer is satisfied with all samples, the first production batch can be made.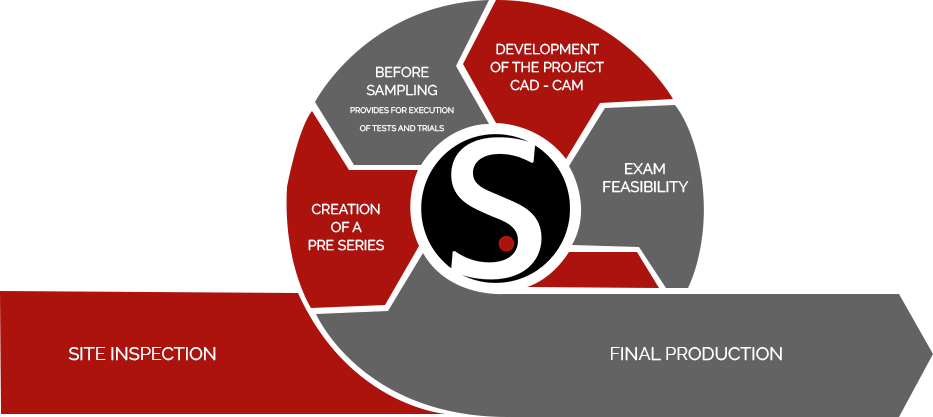 THE HARDWARE FIRMWARE
DESIGN OF SEPRI'S

CIRCUIT BOARDS

SEPRI designs circuit boards based on 4 criteria, which are defined according to the customers' needs and the project specifications:
The type of power supply (linear or switching);

The type of microprocessor (8 – 16 – 32 bit);

The type of input sensors (analog, digital or serial);

The type of output actuators (digital, analog).
Software and firmware are designed in-house through specific development systems depending on the type of microprocessor and the project specifications.
The circuit board firmware evolves along with the machine for which it is designed, so it can be updated over time.
SEPRI designs its circuit boards using specialist software intended for complex systems for remote control and diagnosis.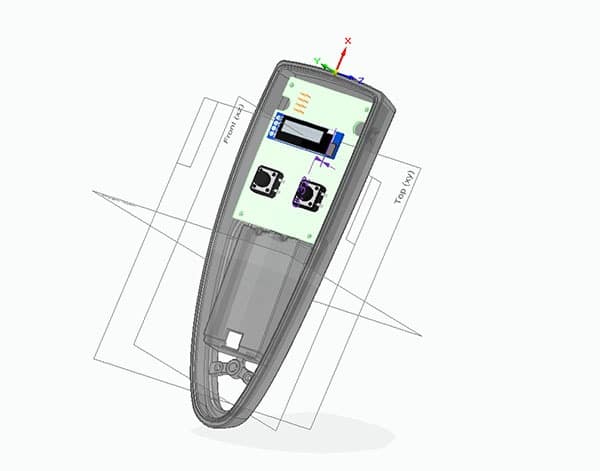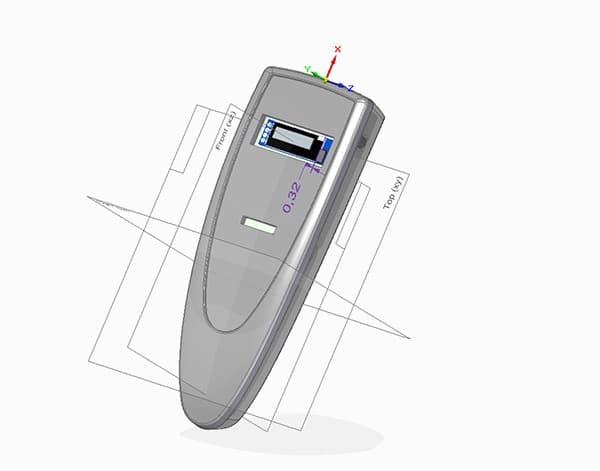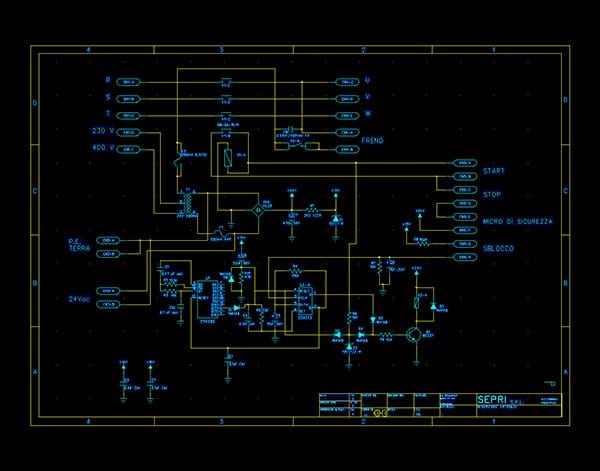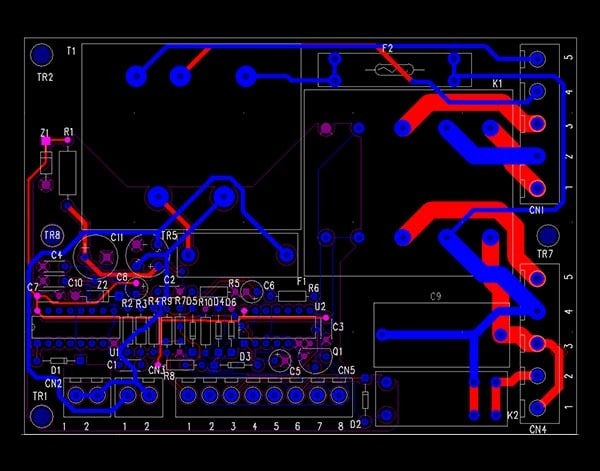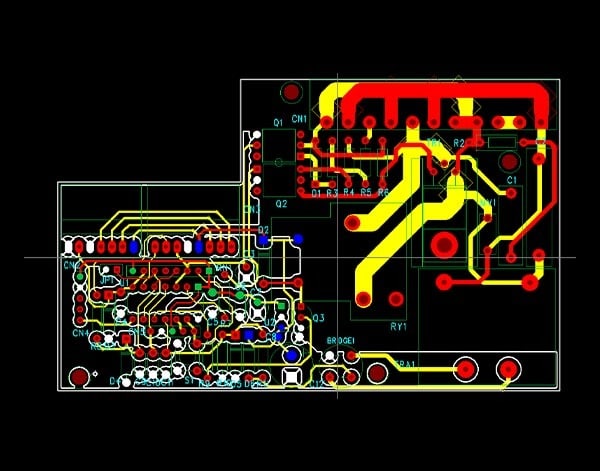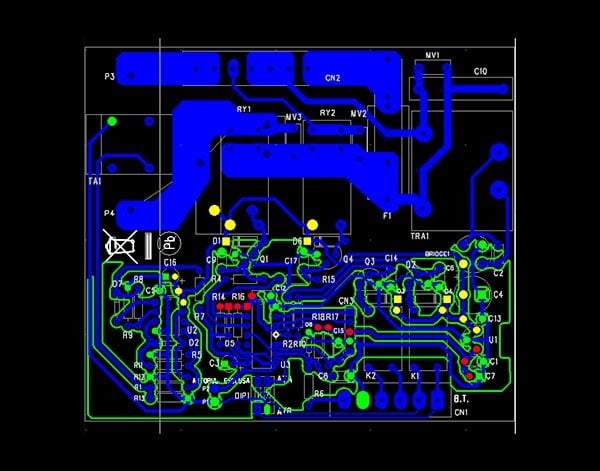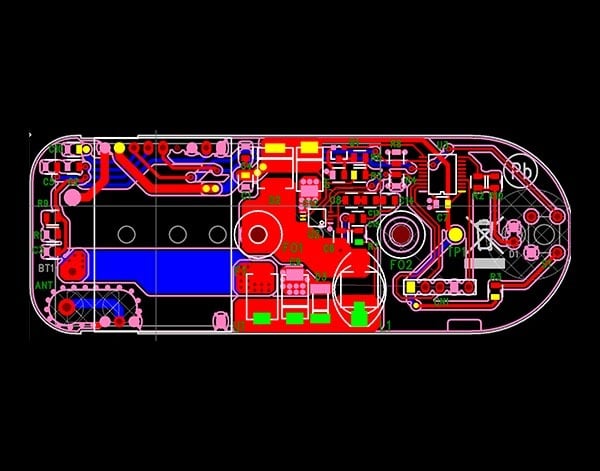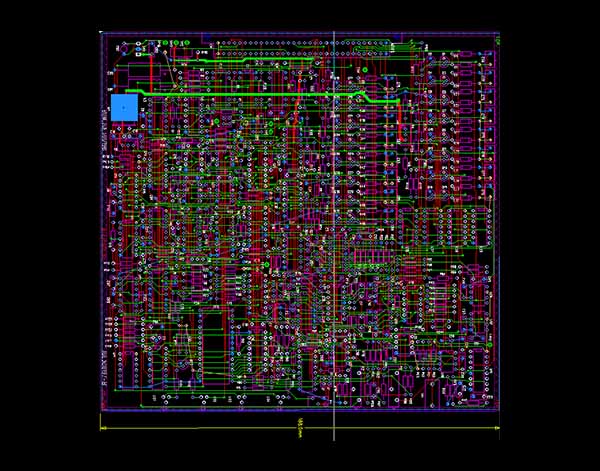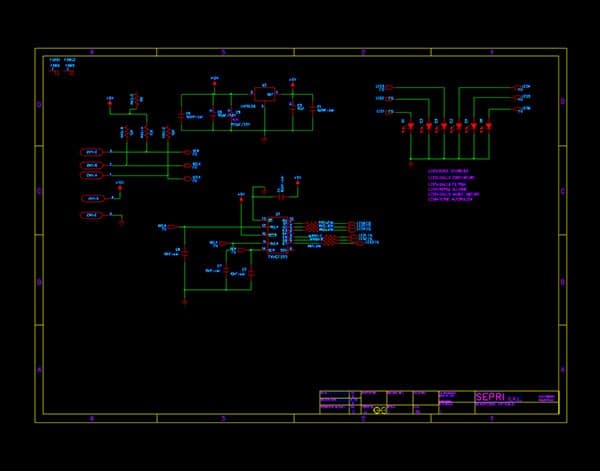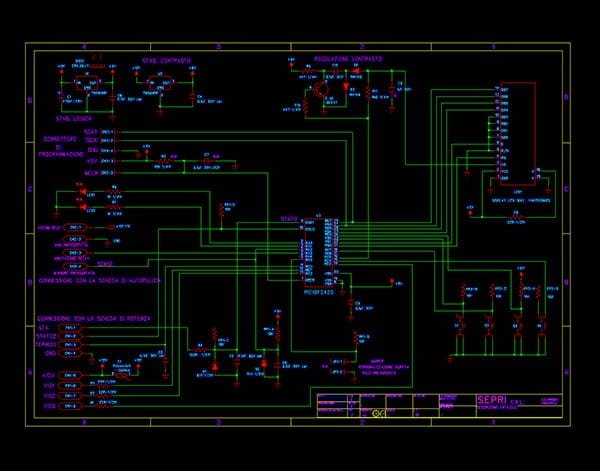 UNA
STATE OF

THE ART TECHNOLOGY

Combining the latest technology with our expertise has led to improved and more efficient production processes that allow us to develop cutting-edge products.

The technologies used to ensure the interconnection between SEPRI circuit boards and the outside world are Wi-Fi, Bluetooth, GPS, sub-GHz and RFID radio modules.
THE IMPORTANCE
OF TESTING

CIRCUIT BOARDS

During the testing phase, SEPRI checks every single unit produced while minimising human errors.

Our in-house technical staff performs tests and trials by connecting the circuit boards in a computer (Burn-in mode) so as to analyse and assess the most critical aspects:
Calibration of input and output sensors;
After this first stage, a further inspection is made to verify that the product quality standards are being met.