Our expertise in delivering bespoke electronic solutions enables SEPRI to create highly customised hardware and software solutions for a variety of sectors.
We work hard to meet our customers' needs and to ensure that our high safety and quality standards are maintained throughout the production process.
HERE ARE SOME OF OUR
LATEST

PROJECTS.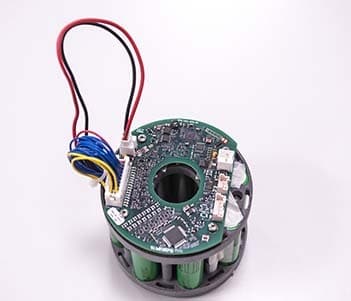 ELECTROSPINDLE

FOR MECHANICAL MACHINING

SEPRI has developed a high-precision electrospindle for mechanical machining.
It was specifically designed for high-speed power tools and is a technological marvel in terms of both design and features.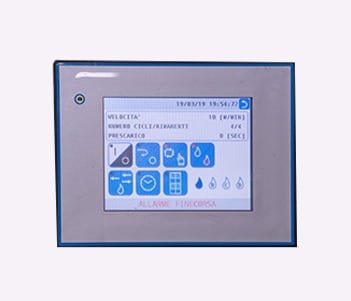 REMOTE CONTROL SYSTEM

FOR HANDLING EQUIPMENT

SEPRI manufactured a remote control system for both manual and automated handling applications.
More specifically, we have developed a sub-GHz radio transceiver system with a specific algorithm made to detect background noise and adjust the transmission system.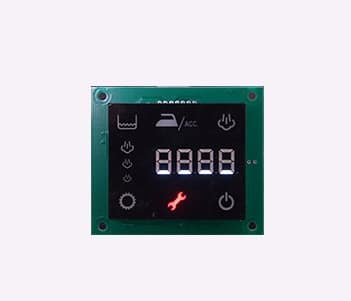 AUTOMATED SANITATION SYSTEM

FOR PUBLIC AND HOSPITAL USE

SEPRI has developed a sanitation system to prevent the spread of the COVID-19 virus in public facilities and hospitals.
This project aims to tackle the spread of the virus and reduce the risk of infection: the product is based on a chemical-physical process to make the environment sterile.
This system allows the end user to monitor, manage and record the whole sanitation cycle through a cutting-edge electronic control unit.